Franchise and Distribution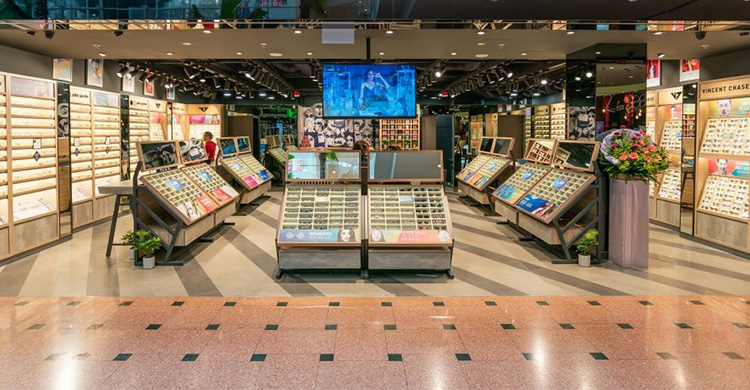 For companies / entities intending to grow their footprints in domestic and foreign market, we advise companies in drawing up franchise arrangements with domestic partners or with international partners.
We have closely advised clients pertaining to Franchise in India and United Arab Emirates. The research team of Common Law Chambers have created significant comparisons between laws prevailing in European Union, India and other South Asian countries pertaining to distributorship and franchising. CLC has aided client in partner selection, carrying out due diligence and evaluate such partners for exclusively assigning territories. CLC has structured master franchise agreements and aligned the same with regional and local distribution agreements.
Experience in assisting established and emerging companies/entities in a wide range of industries namely:
Education and knowledge development
Retail and Fitness
Fashion and Apparel
Food and beverage Quick Service Restaurant
Manufacturing
Ecofriendly and ayurvedic products
Hospitality
We brainstorm several distributorship models (Licensing and Multi-Channel Opportunities) which may streamline into a Franchising model. Due to increasing inroads of online outreach in rural markets, entities evaluate multi retail channels along with several electronic and media integration for sales. The expansion of mediums in which Franchisee operates have increased the scope of 'free riding' by Franchisees on termination or expiry of the contract.
Maintaining focus on making Franchise model operational in a Geography or Sectoral Territory involves continuous cross insight evaluation from other practice areas.
Common Law Chambers blends along with mainstream structuring of Franchising arrangement with a closer analysis of other core law as key to operating seamlessly a franchise model.
Real Estate and Leasehold rights:
A detailed insight on laws pertaining to commercial lease, investing into commercial lease and restrictions in medium term and long-term lease arrangements.
Brand Protection and Trademark:
Worldwide and territory specific Brand Protection, regime surrounding goodwill and trademark protection. Reviewing celebrity endorsement arrangement and agreements with advertisement agencies.
Advertisement Protocols :
Around marketing and promotional activities both on online and offline medium.